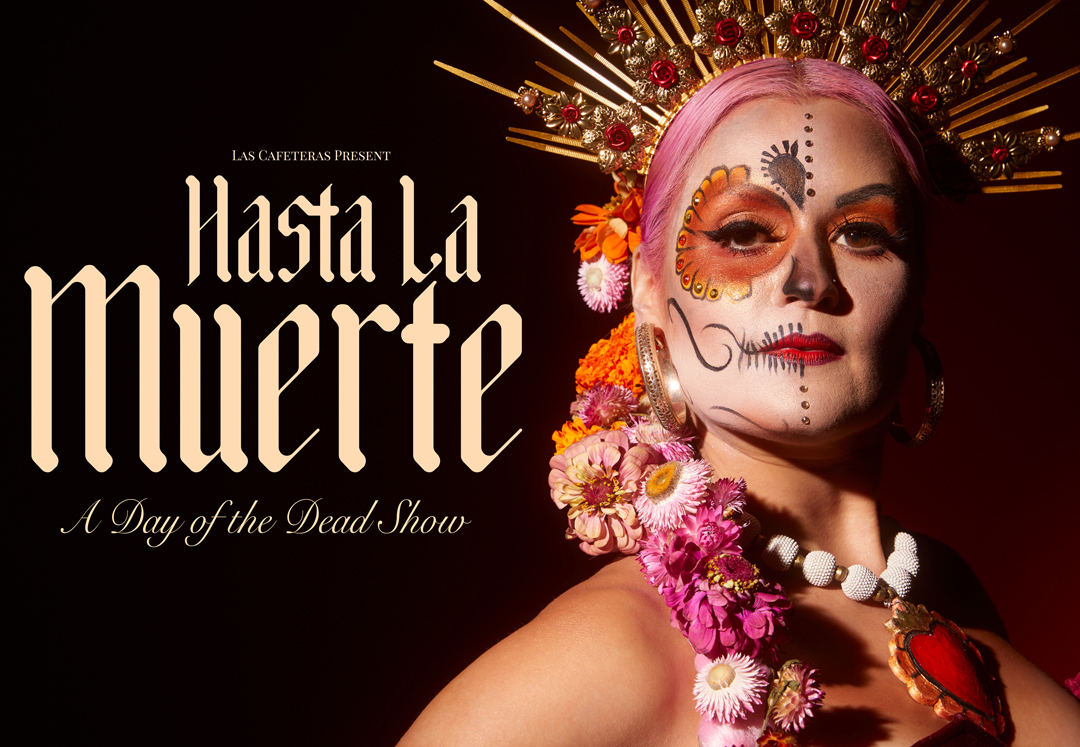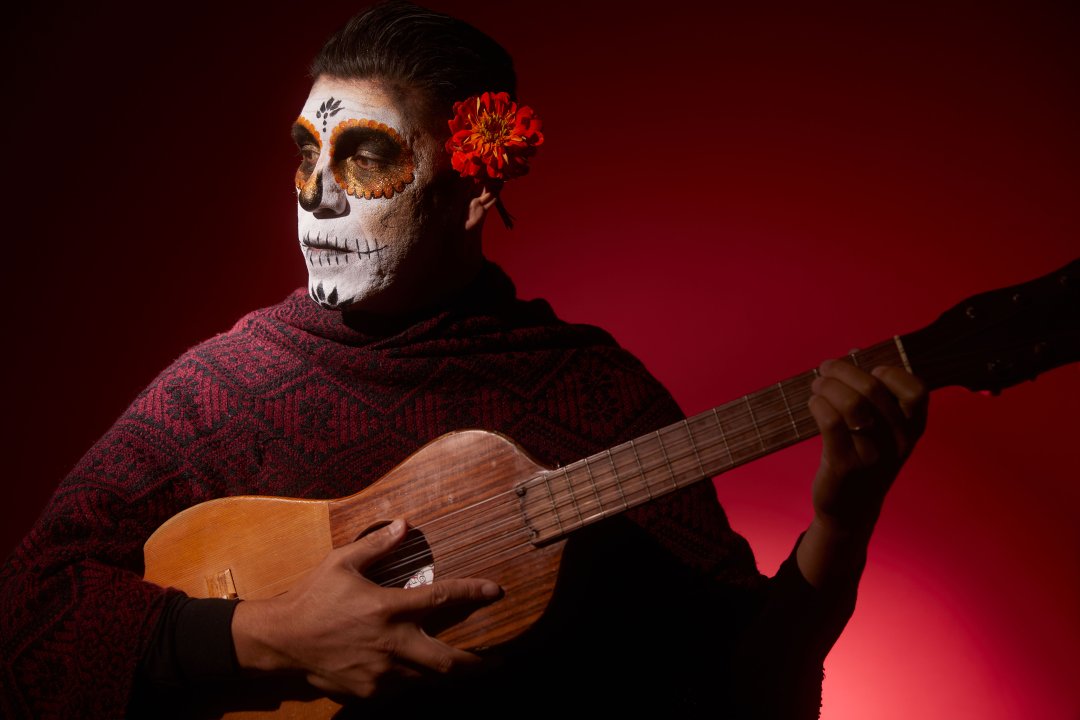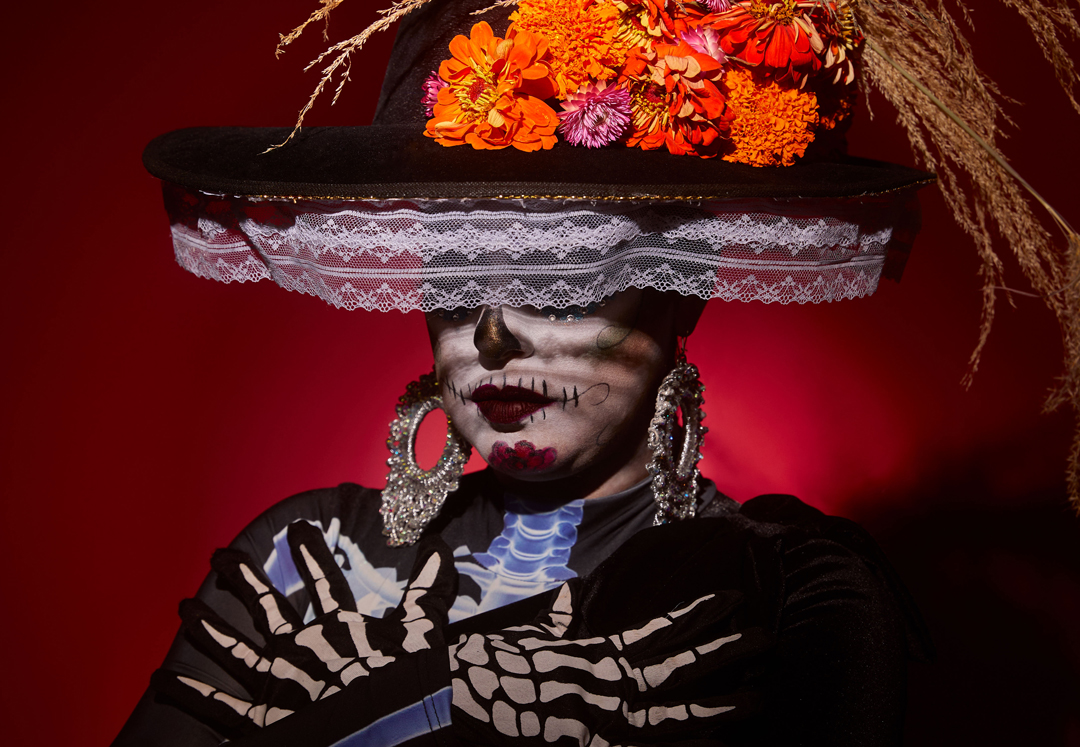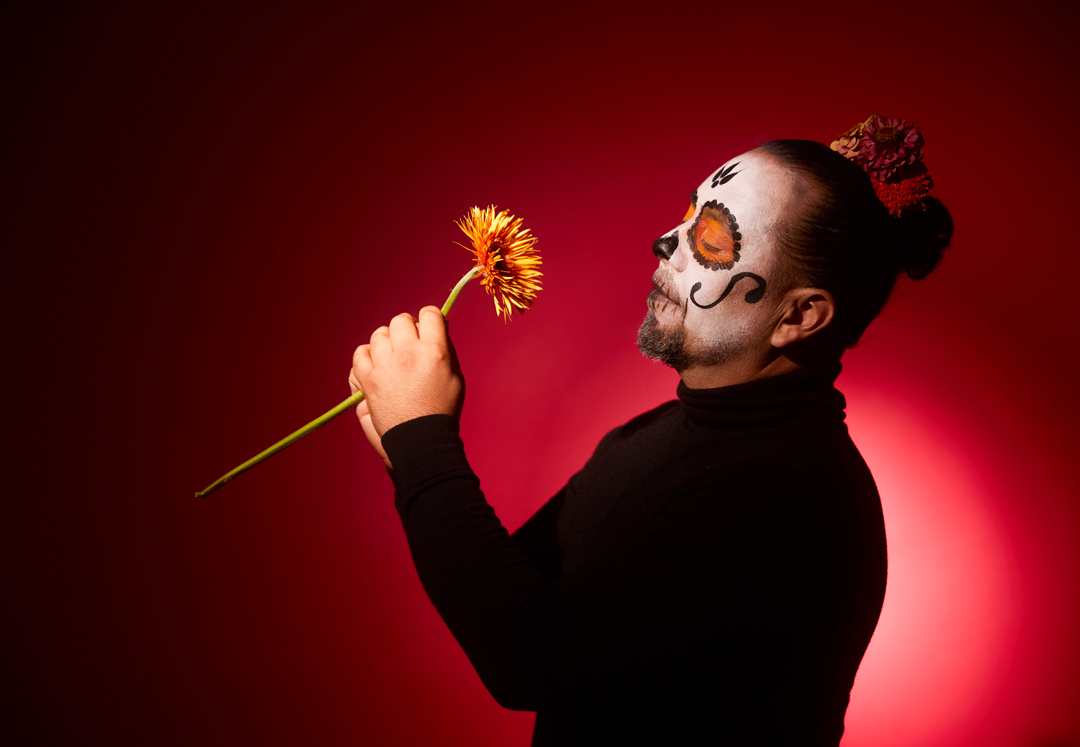 Seasonal Show (Oct. – Nov.)
"Hasta La Muerte" is an enthralling new production celebrating Life and Death, in the spirit of the Indigenous/Mexican practice, known as Day of the Dead.
From the imagination of Las Cafeteras, "Hasta La Muerte" is a 2 act, multi-dimensional performance that examines the stages of grief and loss through the celebration of life and death.
Hasta La Muerte showcases mesmerizing choreography, combined with a score of original and traditional songs, to showcase a night of transcendent color, sound and a moving invitation to travel through time, rhythm and memory.